What is i1Machines?
An online marketplace for construction machines.
Find, sell, and rent machines on the go
We aim to digitise and smoothen the traditional processes of sourcing, leasing, servicing, after sales and management of construction equipment - all on a single platform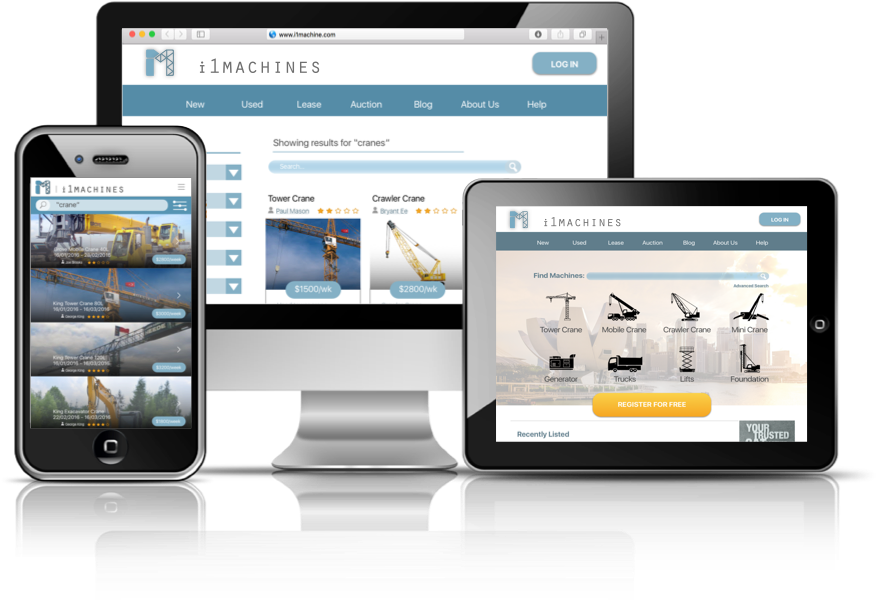 Key Benefits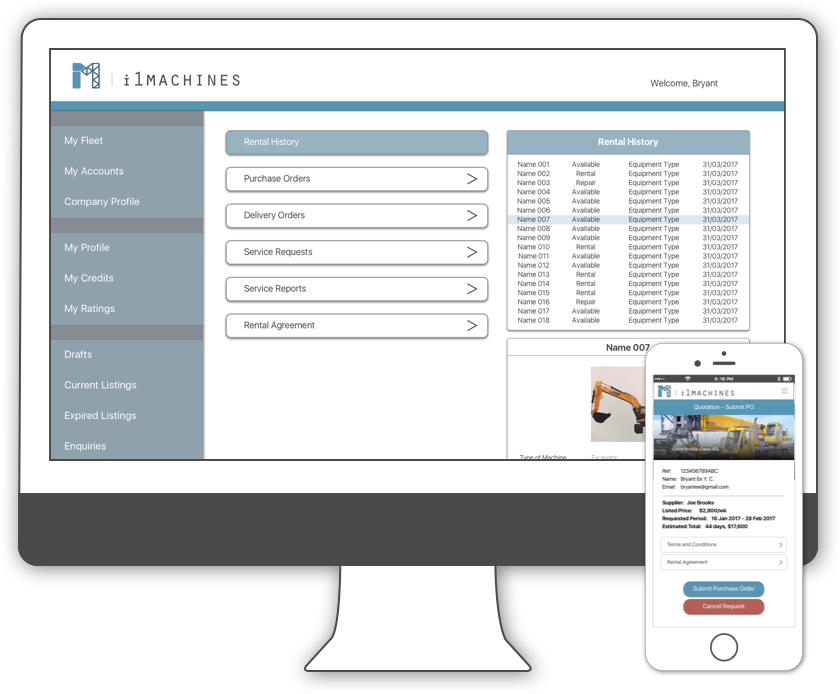 Safeguard your documents with all orders, agreements and paperwork on a single digital platform.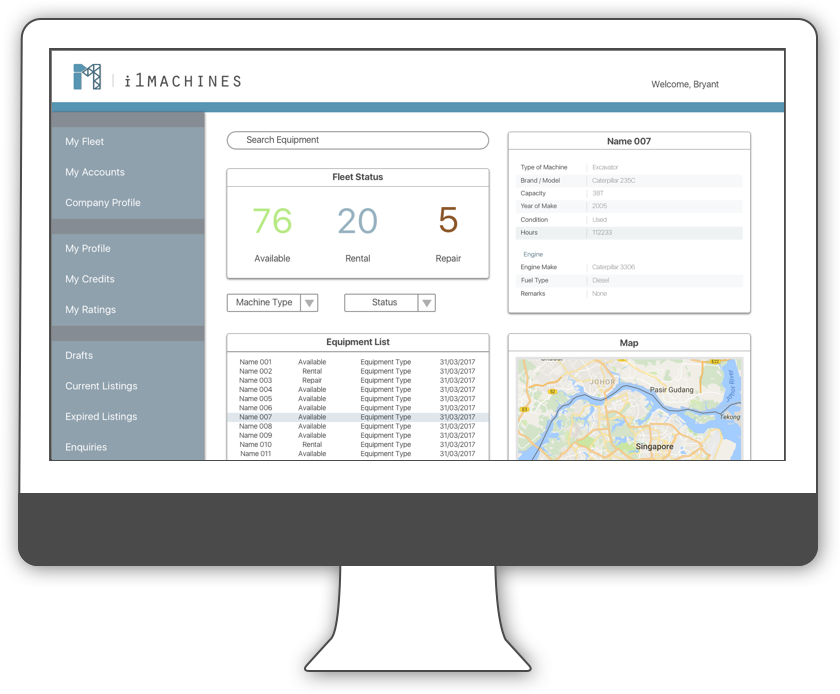 Check on the machine status, location and your inventory in a glance.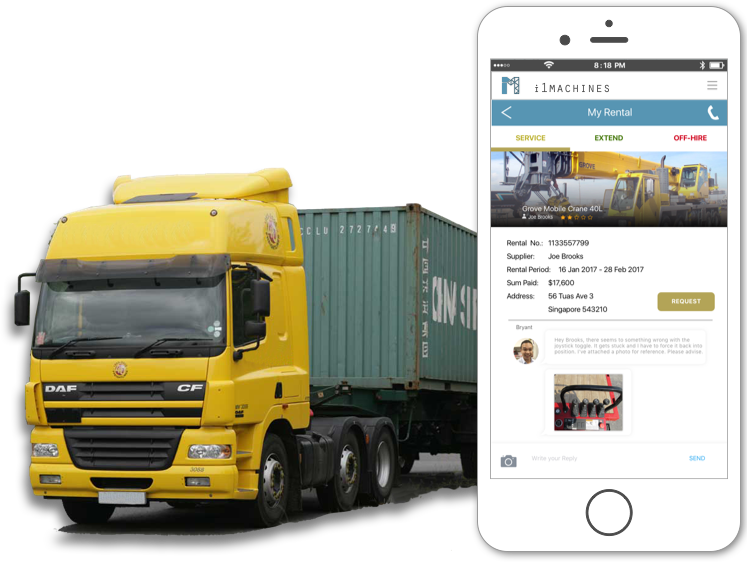 Call for ready support from our servicing and logistics partners with one click.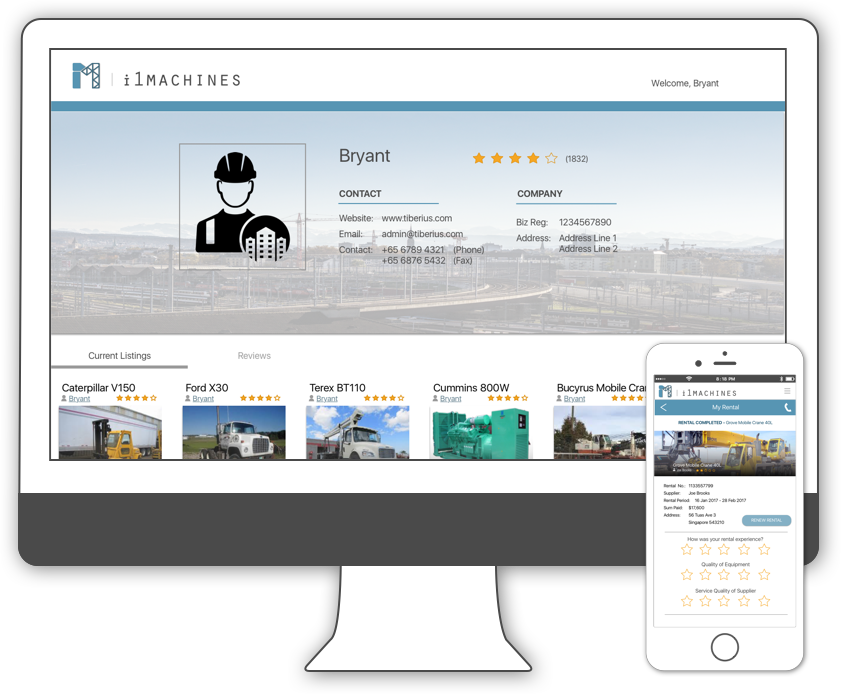 Source and trade your desired equipment with a network of trustable and realible industry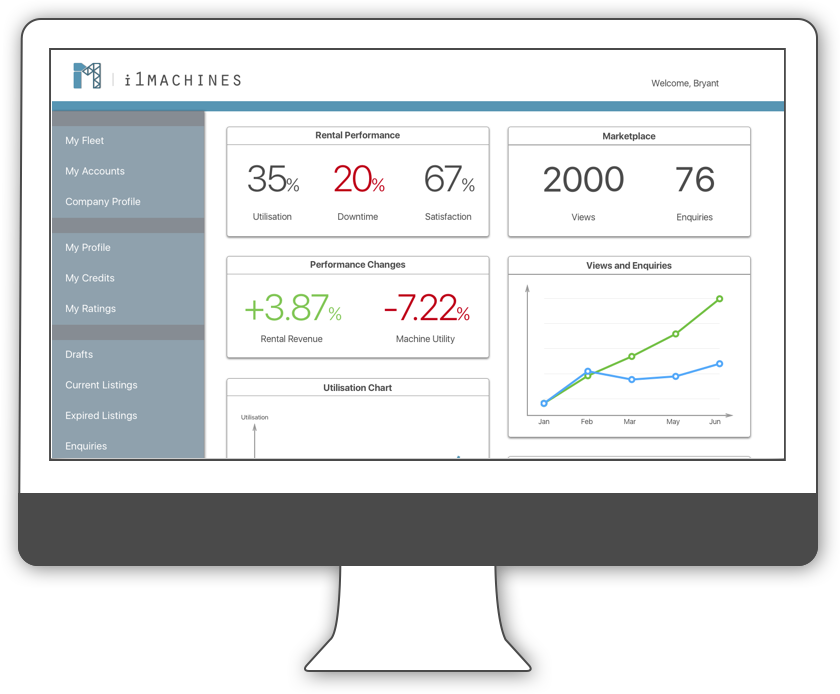 Monitor your fleet utility and performance easily for optimal business gains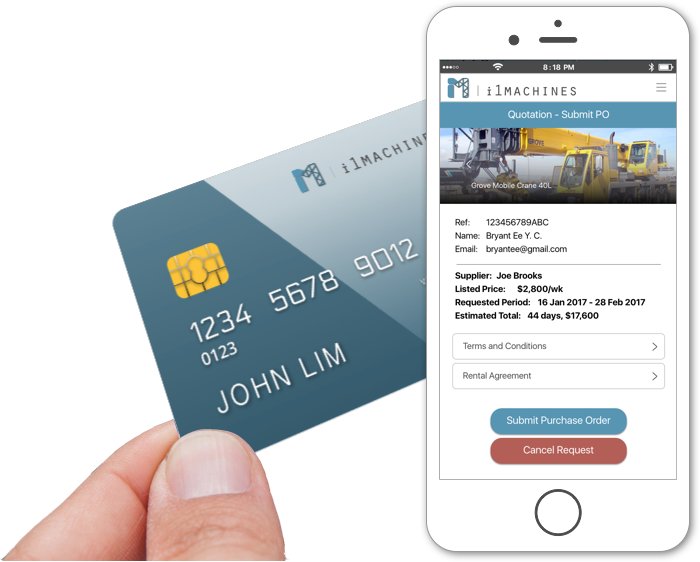 Get guaranteed payment cycles when you lease your equipment via i1Machines.